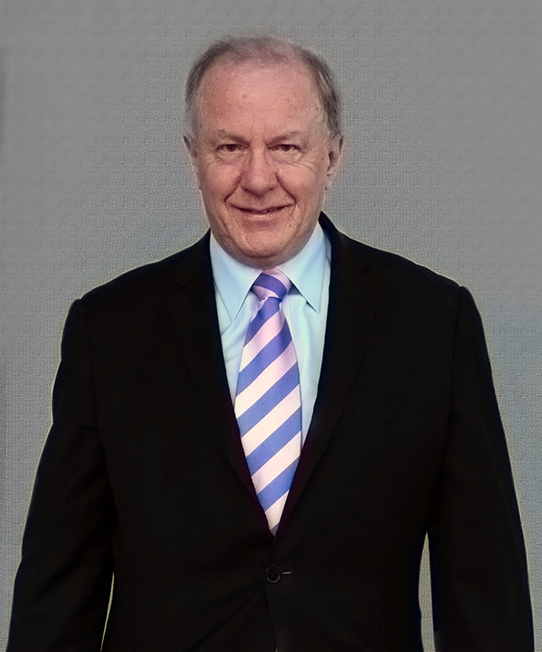 Kevin is a former Principal Solicitor with the State Government and is now a prominent Cheltenham lawyer in private practice. In a career spanning more than 30 years he brings a wealth of experience and expertise in all areas of general practice. Having practiced extensively in all areas of law, Kevin is also experienced with acting in the courts from Magistrates' Court to High Court jurisdiction. Kevin is closely involved in community issues and also the concerns faced by local businessmen and women. Kevin is a past President of the Cheltenham Chamber of Commerce and Industry. He is a member of the Law Institute of Victoria. Clients value his respectful and cost effective approach. The client's interests are always held to be paramount. Telephone enquiries are welcome without obligation.
Litigation in Courts and VCAT

Mediations

Wills & Will Challenges

Probate

Property Matters
Insurance

Business Matters

Superannuation Claims

General Legal Advice
Medical Negligence

Pre-Nuptial Agreements

Commercial Law
Monash University
Bachelor of Laws & Bachelor of Arts
1978 – 1984
Principal Solicitor
Victorian Government Solicitors Office
Jun 1985 – Oct 2007
Solicitor & Barrister
Lawyer in private practice
Oct 2007 – Present
Use the form below to make contact regarding your legal enquiry. Alternatively you may simply phone me for a no-obligation discussion.
Location
220 Charman Road
Cheltenham VIC 3192

Office Hours
Monday - Friday
9AM - 5PM

Contact
(03) 9585 0500
PO Box 2707
Cheltenham VIC 3192